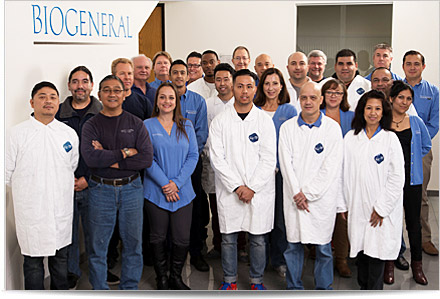 Biogeneral manufactures high performance monofilament, tubing and film.
Manufacturing support:
Track record: on-time delivery, uncompromising quality and efficient communication.
Customers: a pretty picky lot and we work hard to keep them happy.
Research: is really fun but everyone here knows how important it is to get the right materials to our customers on time, and we do.
Please contact us with your interest.
Biogeneral is ISO 9001 registered, maintains a FDA Device Master File and can provide IDE and PMA regulatory support.
Customers must determine suitability, fitness, safety and effectiveness of Biogeneral products for their application.