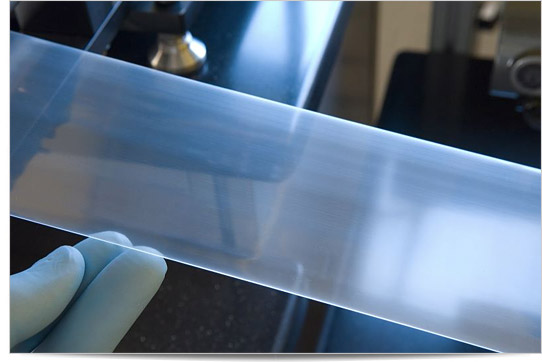 Membrane & film are used as high volume barriers or gas transport media. Examples include HPLC degassing, jet fuel and inkjet printer ink degassing, or as reaction component additions.
Materials:
Bioabsorbables
Fluoropolymers
Polyesters
Elastomers
Dimension:
Thickness – 0.0015" (37 µm) to 0.0040" (100 µm)
Width – 3.25" (80 mm)
Length – Continuous
Please contact us to discuss your design requirements.