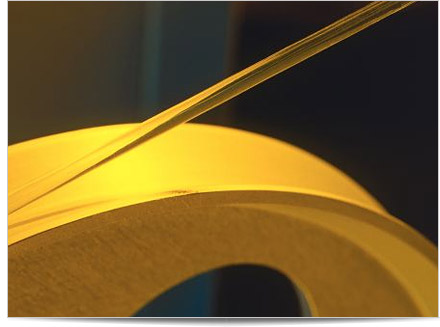 Biogeneral manufactures and supplies tubing used in the production of a variety of emerging technology devices.
Polylactide, polyglycolide, polycaprolactone, polydioxanone and a range of copolymers are routinely processed into special structures and shapes for our customers. By maintaining the best possible concentricity and circularity, Biogeneral can provide the highest level of bioabsorbable tubing.
Bioabsorbable materials are manufactured in a controlled environment and packaged with high barrier flexible materials specifically developed for the healthcare market.
Please contact us to discuss product development, specifications, packaging, custom packaging, cutting and forming, certification procedures and regulatory issues related to your requirements.
Customers must determine suitability, fitness, safety and effectiveness of Biogeneral products for their application.