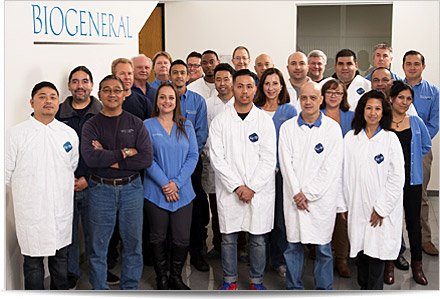 Biogeneral manufactures high performance monofilament, tubing and film.
Biogeneral is dedicated to serving cutting edge medical device and device manufacturer partners. We work closely with all of our partners from support and innovation to assisting in new product development.
Additional benefits to working with Biogeneral are:
On time delivery
World class customer service and support
Product traceability
100% testing
Expertise & innovative drive to assist in new product development
Please contact us to learn more about partnering with Biogeneral.
Biogeneral is ISO 9001:2015 registered, maintains a FDA Device Master File and can provide IDE and PMA regulatory support.
Customers must determine suitability, fitness, safety and effectiveness of Biogeneral products for their application.