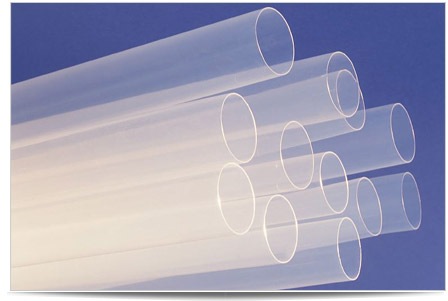 We work with a wide range of melt processable polymers and can supply monofilament with FDA approved colorants and radiopacifiers.
Your technical requirements guide us. We can help select materials and optimize tensile strength, stiffness and elasticity to your design requirements.
Custom spooling, cutting, assembly and packaging are available.
Click here to learn more about ways we can package your product.
Biocompatibility test results, Device Master File, IDE and PMA regulatory
support are available.
Customers must determine suitability, fitness, safety and effectiveness of Biogeneral products for their application.