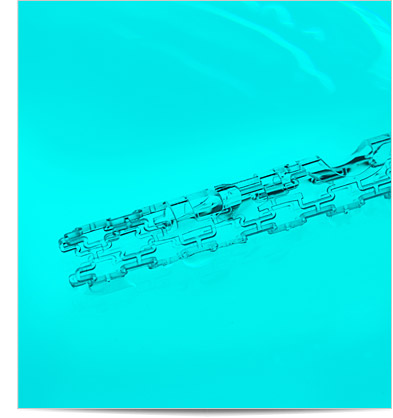 We manufacture bioabsorbable monofilament, tubing and film for a variety of applications.
Materials available include:
PLA (polylactic acid)
PGA (polyglycolic acid)
PLA/PGA (copolymers)
PCL (polycaprolactone)
Other melt processable materials on request
Physical properties of bioabsorbable fiber, film and tubing such as modulus, stiffness, tensile strength and absorption rate may be optimized within material capabilities.
Bioabsorbable materials are manufactured in a controlled environment and packaged with high barrier flexible material for the healthcare market. Product development, packaging, custom spooling, assembly and certification procedures are available for your product and regulatory requirements.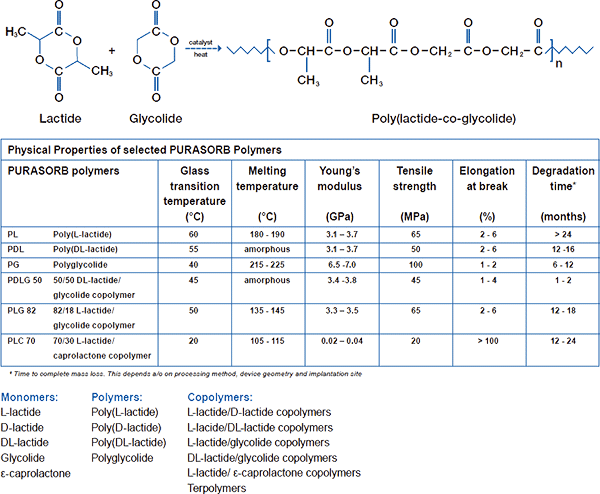 Customers must determine suitability, fitness, safety and effectiveness of Biogeneral products for their application.