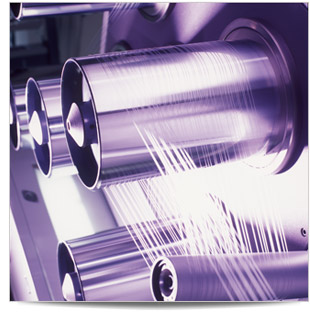 Tubing materials:
Biogeneral manufactures tubing for demanding applications. This includes the families of engineering polymers (PEEK, PEI or PES), thermoplastic elastomers (Hytrel®, Engage® or Pebax®), bioabsorbables (PGA, PLLA, copolymers) and fluoropolymers (Teflon™ AF 2400, PVDF, PFA). Biogeneral also works with customer-supplied resin.
Tubing sizes:
Tubing with I.D. as small as 0.0030" (76μm) and wall thicknesses as thin as 0.0010" (25μm) have been achieved to customer requirements.
Testing/Quality:
Biogeneral is equipped to perform specialized tubing testing and evaluation to meet customer requirements.
Four of the most common tests for tubing are:
1. Laser measurement of the tubing OD.
2. Flow testing, which will take into account any variations within the ID.
3. Discrete cross section measurement. This will accurately
determine ID, OD, Concentricity and Circularity.
4. Pressure testing will give the ultimate strength of the tubing.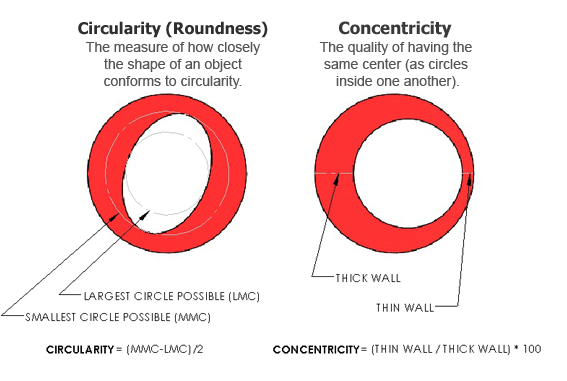 Additional Services:
Biogeneral can thermoform, flare, make flanges and cut lengths to your requirements.